Orrön Energy is uniquely positioned for growth
With a strong portfolio of cash flowing renewables assets in the Nordics, no debt and the ability to raise capital for growth, we are in a unique position to create value for our shareholders through the energy transition.
The demand for renewables in Europe is expected to grow significantly in the coming years, while power pricing is expected to remain strong. Not only is there significant investment and growth required in power generation and transmission, the technology to decarbonise energy systems is still in its infancy. Orrön Energy is in a unique position to take advantage of these opportunities, with cash generating renewables assets in high priced regions, no debt and financial capacity of up to MUSD 190 to fund further growth with an acquisition and organic growth led strategy.
As part of the entrepreneurial Lundin Group of Companies, and with a management team and Board with a proven track record of successfully building companies of scale, Orrön Energy is well set up to manage future growth and create value for shareholders, society and stakeholders for a sustainable energy future.
Financially robust
Debt free and cash of MUSD 124 at inception
Financial capacity of up to MUSD 1901 for acquisitions
Cash flowing renewables assets
Free cash flow positive from end of 2023
1Includes both cash at hand after committed projects and credit facilities of up to MUSD 100–150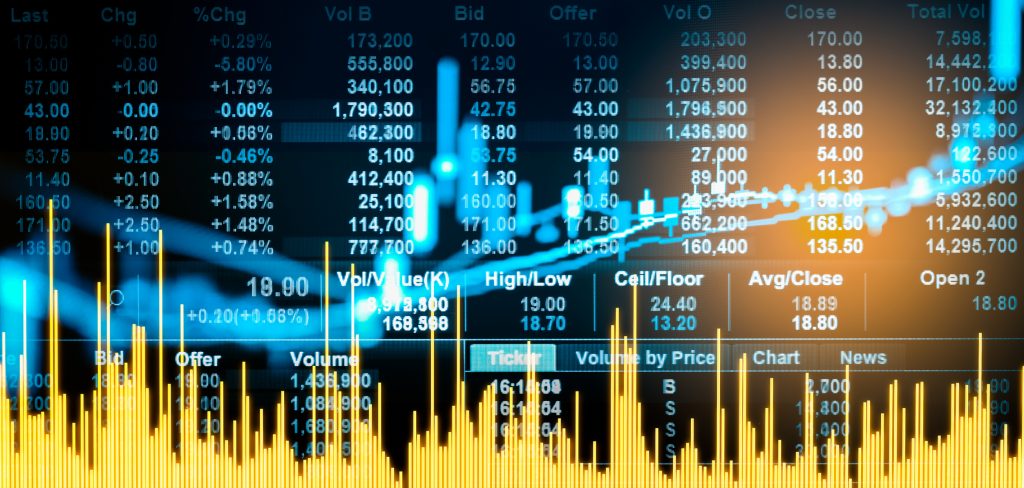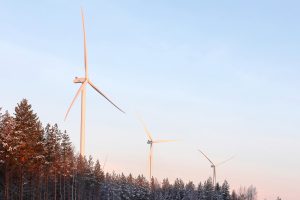 Operational excellence
Newly constructed, high-quality assets in areas with strong power prices
Net power generation of around ~600 GWh p.a. from end 2023
Long-term operating costs from 2024 ~10 EUR/MWh
30 to 60 year asset design life
Future growth opportunities
Europe to see significant growth in renewables, while power prices are expected to remain strong
Onshore renewables have the lowest levelised cost of energy
We intend to continue investing in renewable energy projects in the Nordics, and seek opportunities in the energy transition
Ability to pursue early-stage projects to increase potential project returns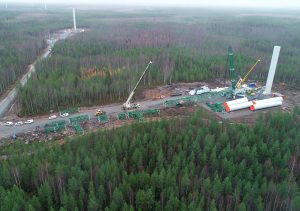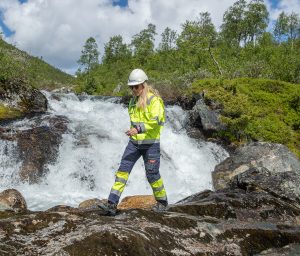 Sustainable investment
100% taxonomy aligned as a sustainable investment
Generating renewable energy to power approx. 150,000 European households from end of 2023
Strong focus on safe operations and biodiversity protection as well as community relations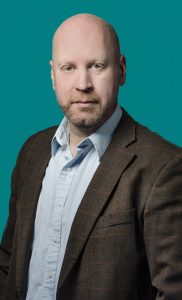 For more information please contact
Robert Eriksson, Director, Corporate Affairs and Investor Relations
Tel: +46 701 11 26 15
robert.eriksson@orron.com