Our role in the energy transition
Climate change presents a significant global challenge, but also an opportunity for innovative companies like Orrön Energy to create value and contribute to a sustainable energy future
The impacts of climate change on our planet are significant and undeniable. We have already passed 1°C of warming from pre-industrial levels and, according to the Intergovernmental Panel on Climate Change, this will continue to beyond 1.5°C by 2030 unless we dramatically change course. The Paris Agreement has set a goal to limit the global temperature increase to 2°C, and ideally not more than 1.5°C. We all have a collective responsibility to reduce emissions and decarbonise in line with this target.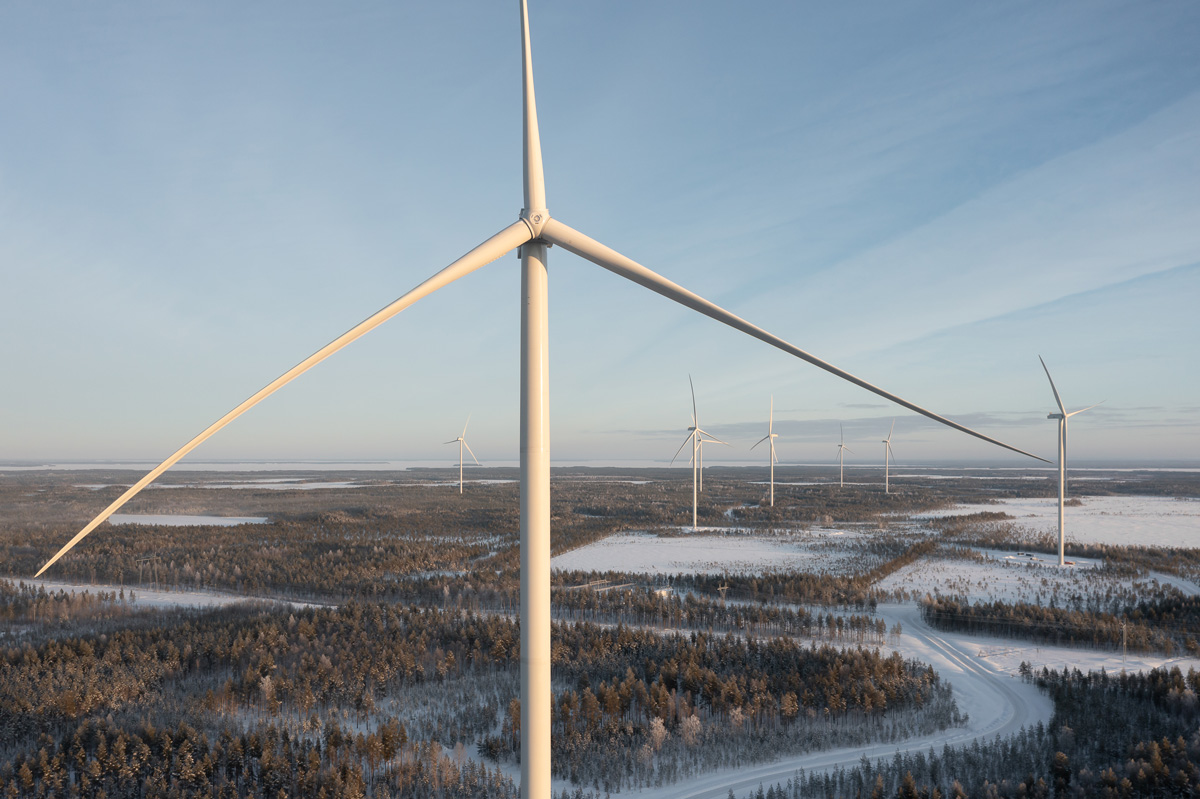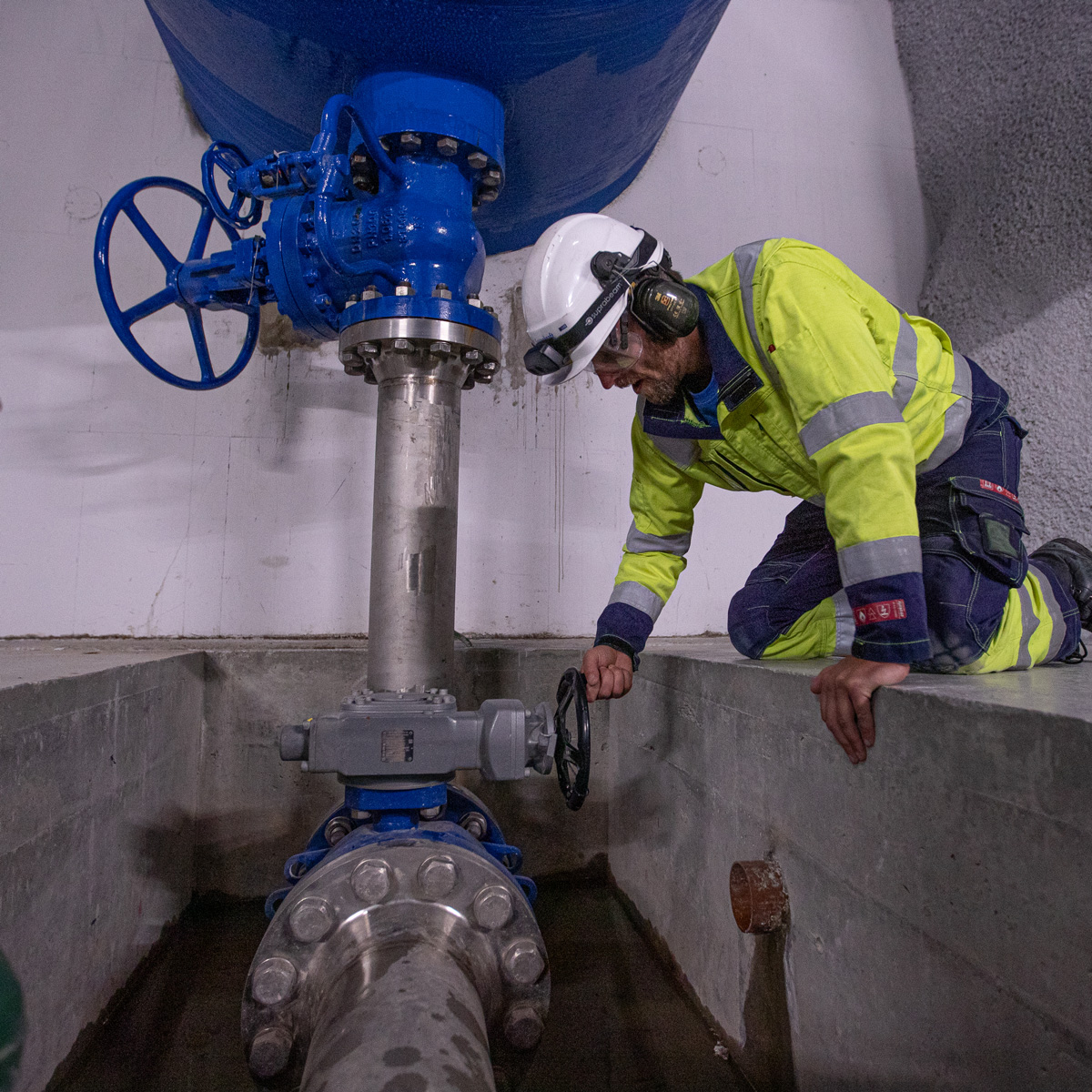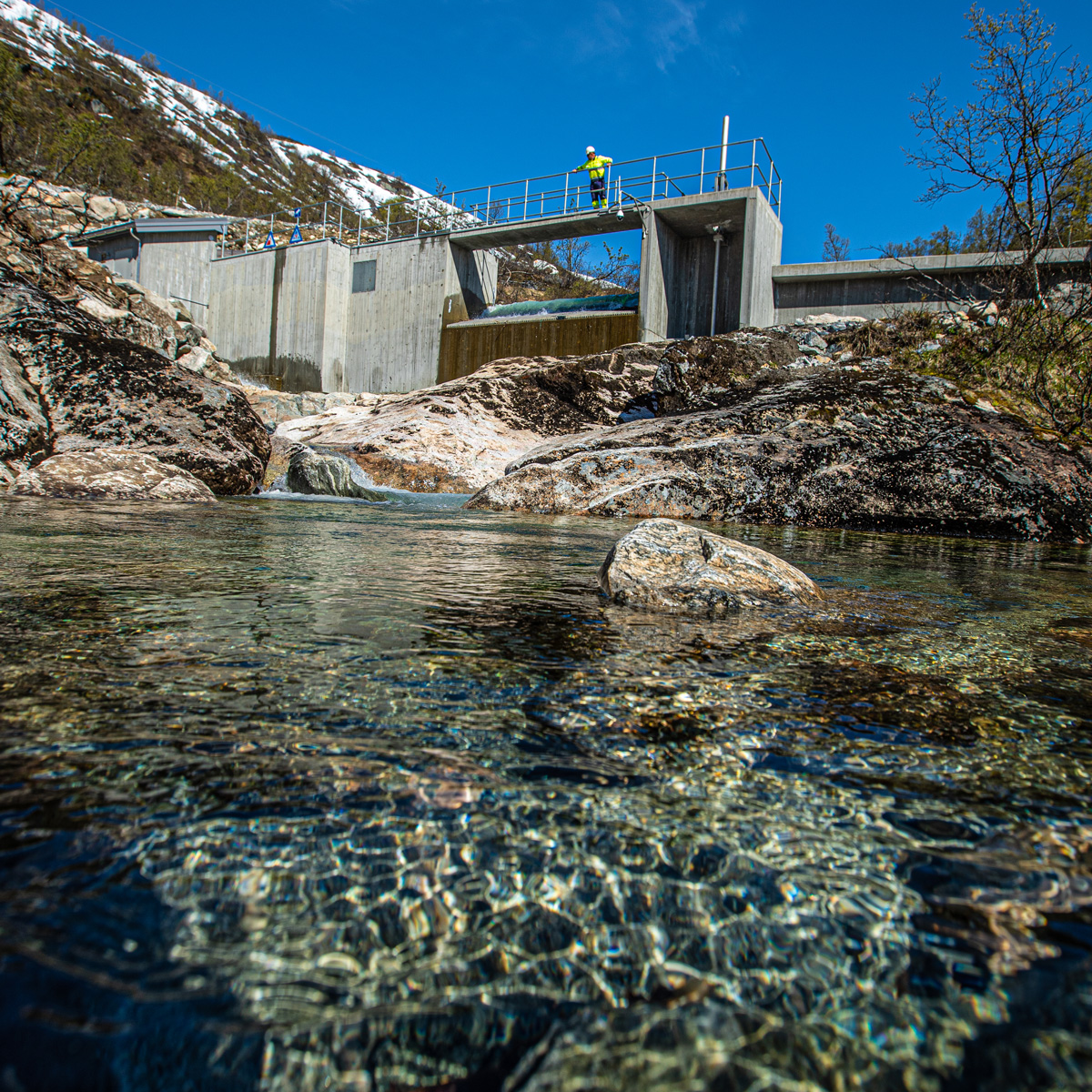 What role does renewables play in the energy transition?
The renewables industry will be a leader of change in the energy transition. How and where we source our energy plays an important role in a lower carbon energy future. Today, renewables contribute to only 16% of global energy supply, but the world is electrifying and global energy systems are changing. As a result, clean energy sources are set to expand at a fast rate. The global demand for renewables is predicted to more than double by 2040 and is expected to represent over 50% of total global electricity generation. Renewables are at the centre of the energy transition and will be an important component in the decarbonisation of key sectors.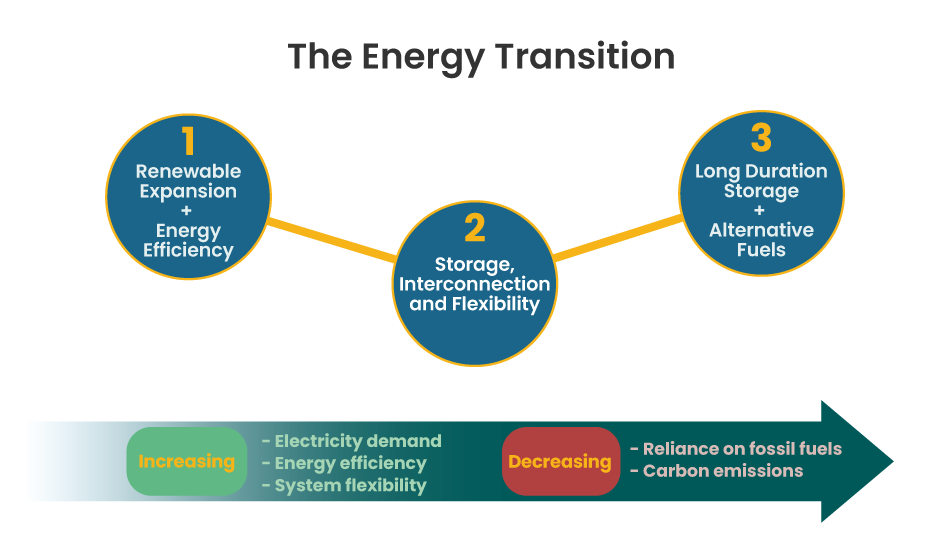 How does Orrön Energy help
drive the energy transition?
We aim to play a leading role in the energy industry and to help drive the energy transition by producing renewable energy responsibly, safely and at low cost.
Our Sustainability Strategy is underpinned by specific actions and clear objectives:
We will make significant contribution to mitigate climate change by increasing the share of renewable power generation in the countries in which we operate

We commit to protect biodiversity around our assets and to cause no significant harm to ecosystems

We will maintain a strong focus on health and safety and aim for zero serious incidents

We will conduct stakeholder engagement and consultation to support local communities

We will follow good governance practices, ensuring that business is conducted efficiently and responsibly, that responsibilities are allocated in a clear manner and that the interests of shareholders, management and the Board of Directors remain fully aligned