Greenfield development
Nordics
In the Nordics, the Company has identified a range of opportunities for greenfield project  developments, ranging from early-stage projects through to assets at a ready-to-build stage. The identified project opportunities are across proven and low-cost onshore technologies; wind energy, solar energy and battery storage, which when realised will diversify the Company's power generation capacity and revenue streams. The Company is working on securing project rights and the necessary land, grid connections and permits for identified projects.
Europe
The Company is pursuing opportunities to develop large-scale solar and battery solutions in France, Germany and the UK. This is led by an experienced development team, with a proven track-record of greenfield project origination and development in these markets.
The Company has secured a multi GW portfolio of grid connections in the UK, enabling a significant portfolio of projects to connect to the to the electricity transmission network between 2032 and 2038. The Company is working on screening and securing access to land and grid connections across all of its markets.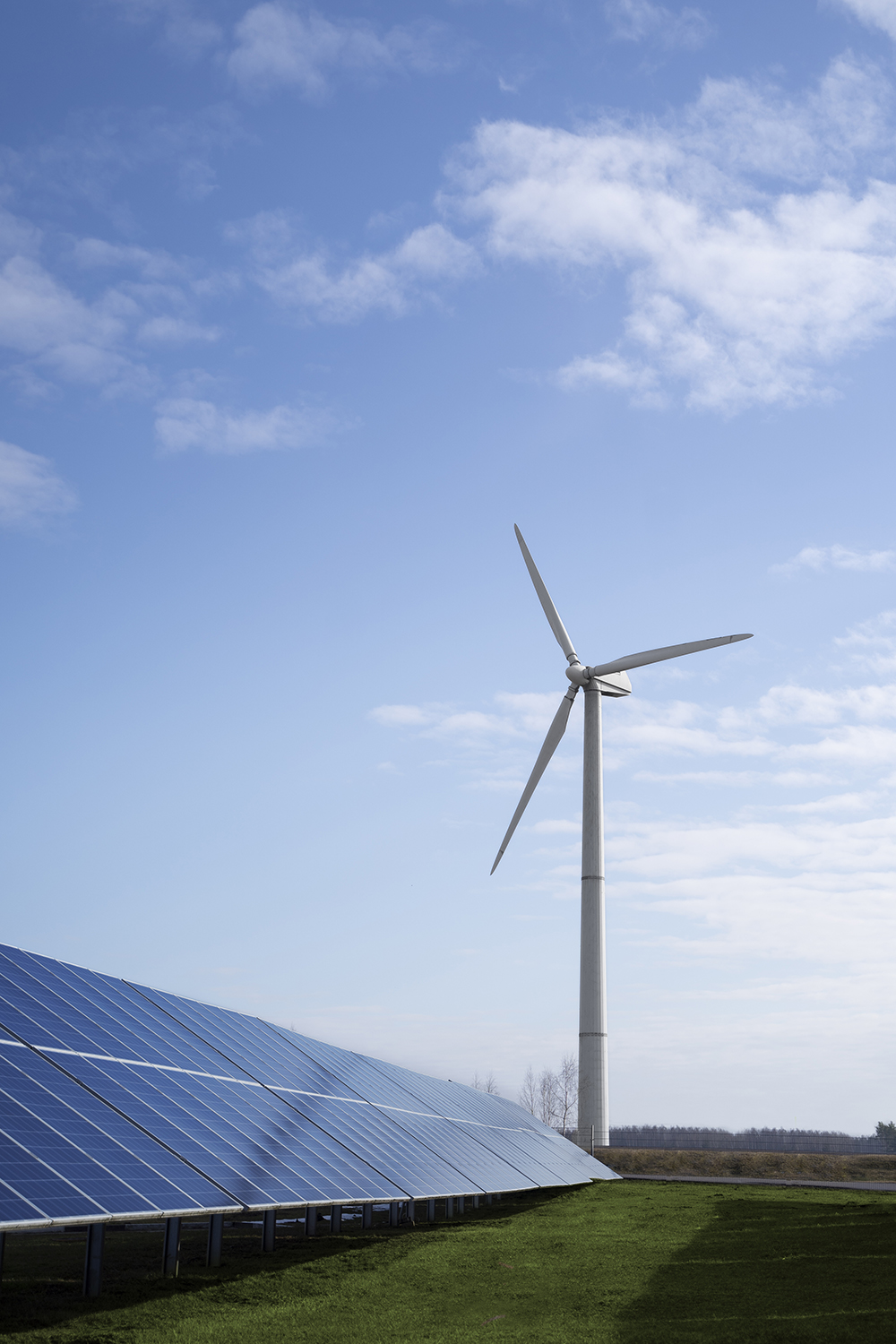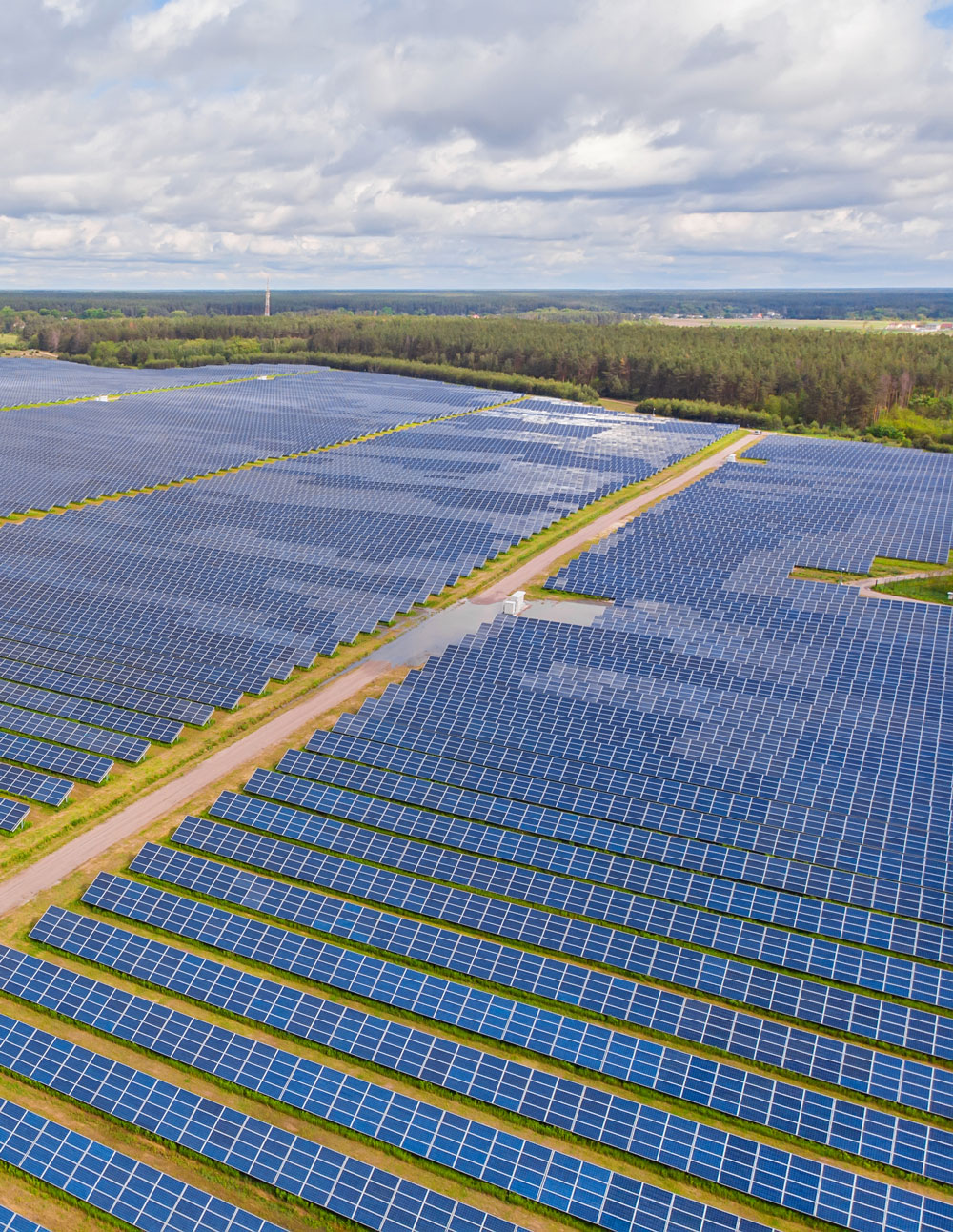 Organic growth
Orrön Energy is exploring and maturing a wide range of opportunities in its existing portfolio aimed at optimising power generation performance and enhancing returns from the company's operational assets. This includes projects covering life extension, re-powering, ancillary services and optimised utilisation of existing land rights and grid connections. Additionally, studies have been undertaken to determine the potential of adding new power generation and energy storage solutions to existing assets. Support from local grid operators has resulted in progress towards permitting for co-location projects on several wind farms, where land and access to the grid has already been secured through existing operational assets. The Company has submitted permit applications for a small-scale co-located solar installation adjacent to the Näsudden wind farm and for a co-located battery project adjacent to one of the Company's wind farms in the price area SE4.
In addition, the Company is actively exploring opportunities to optimise the revenues of its assets by becoming active in the frequency and ancillary services markets. Feasibility studies have been conducted to use the Company's largest wind farms, MLK and Karskruv, to provide grid stabilisation services and the Company's expectation is that MLK will be qualified by the transmission system operator by the end of 2023, and Karskruv in early 2024 shortly after project completion.