Greenfield development
Orrön Energy has a team of experienced greenfield developers which seeks to initiate and develop new renewable energy projects across Sweden, Finland, France, Germany and the UK. Outside of the Nordics, the Company is primarily looking at developing solar and battery storage solutions and the local teams in the respective countries have the competence to both develop new projects and run the operations. The vision is to continue expanding the development portfolio to increase the Company's power generation and create a long-term growth pipeline, further increasing shareholder value.
More information for landowners interested in leasing their land for renewable energy projects can be found here.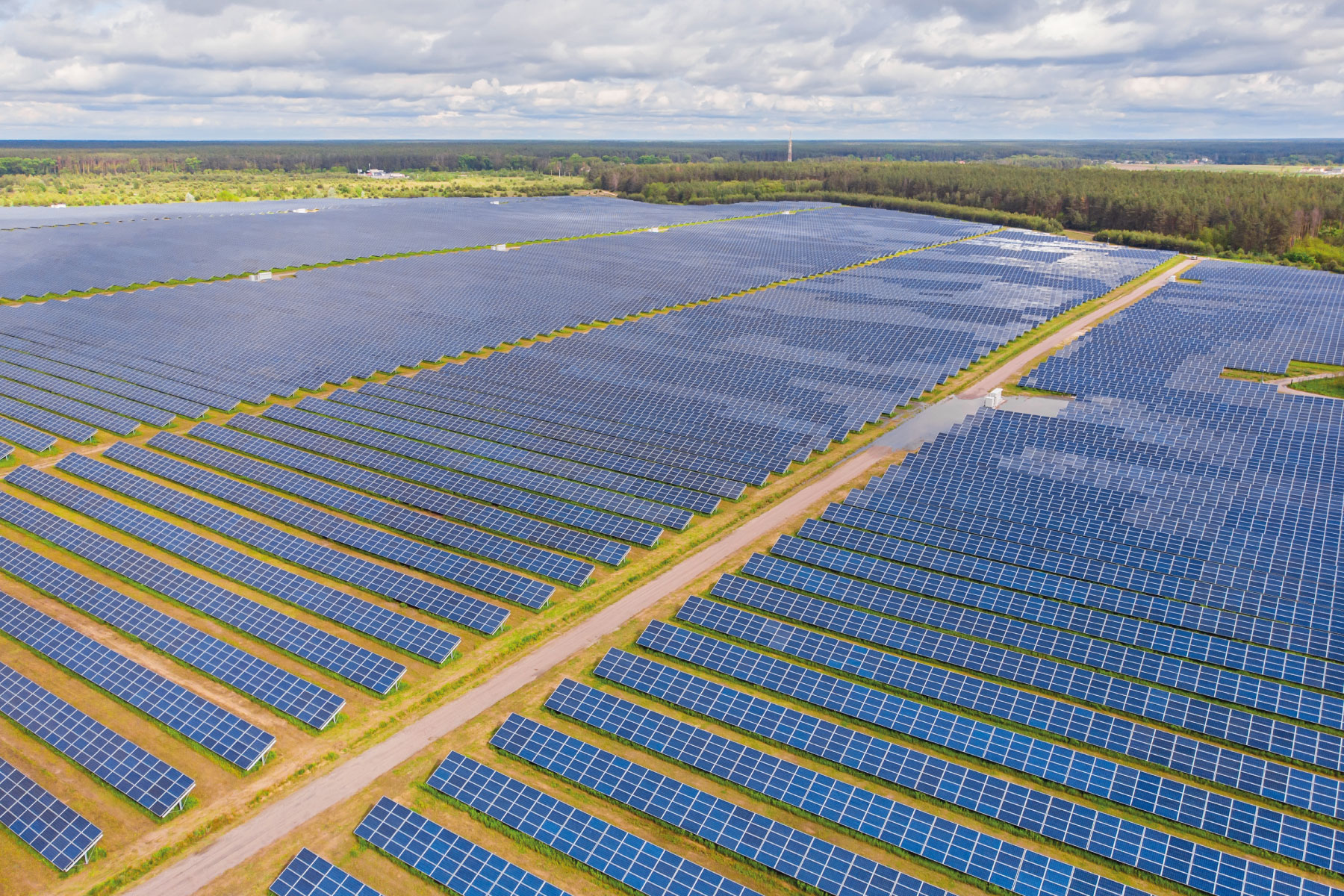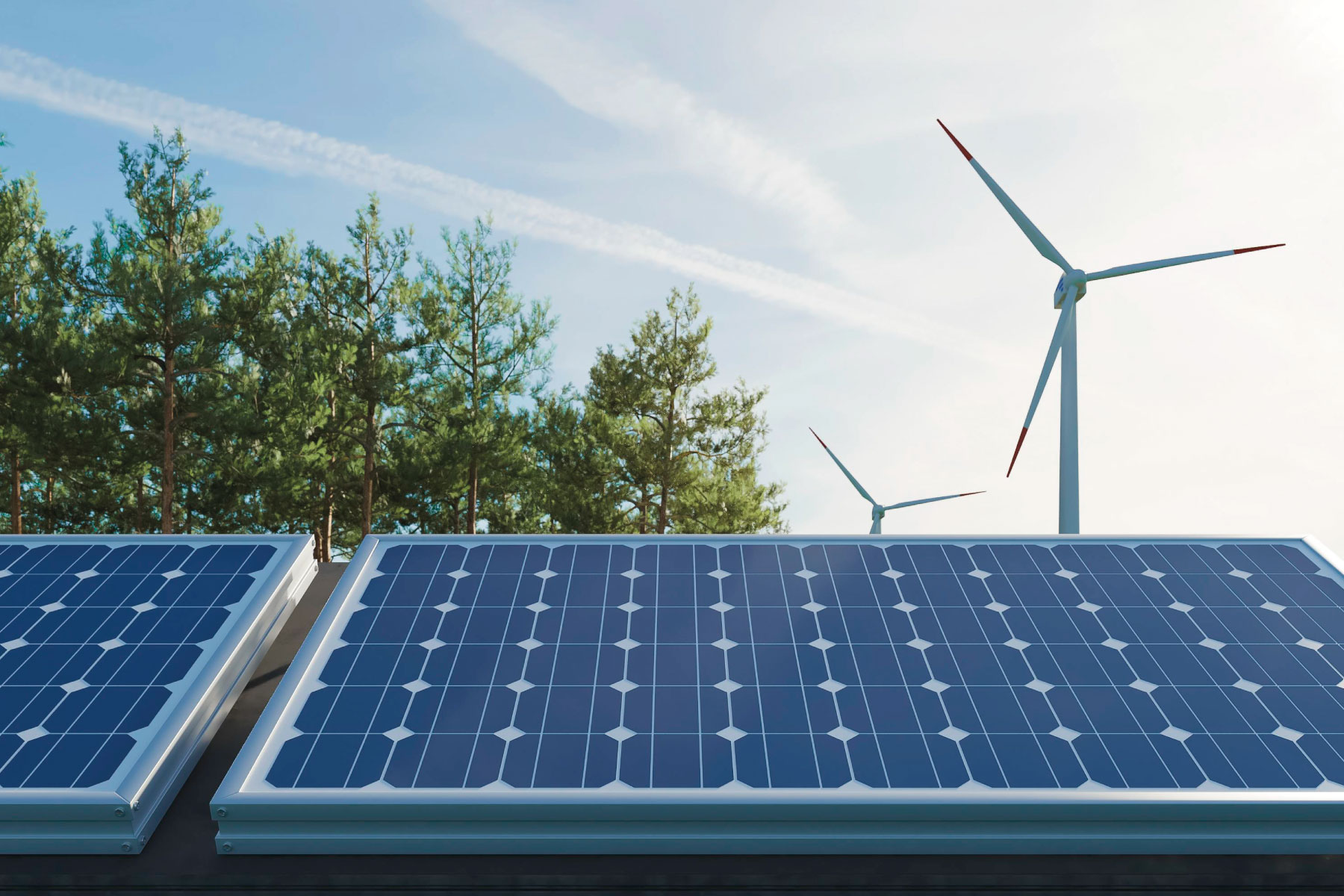 Organic growth
Orrön Energy is exploring and maturing a wide range of opportunities in its existing portfolio aimed at optimising power generation performance and enhancing returns from the company's operational assets. This includes projects covering life extension, re-powering, ancillary services and optimised utilisation of existing land rights and grid connections. Additionally, studies have been undertaken to determine the potential of adding new power generation and energy storage solutions to existing assets. One such project, aiming to be sanctioned in 2023, is to add solar capacity to one of the operational wind assets in the SE3 price area in Sweden. In addition, the Company is actively exploring opportunities to optimise the revenues of its assets by becoming active in the frequency and ancillary services markets.