Stay up to date with the latest news and events from Orrön Energy
Subscribe to receive our press releases listen to our webcasts and find images of our operations and people. We also invite you to follow us on social media.
Subscribe
Subscribe to our press releases and receive them by e-mail as soon as they are published.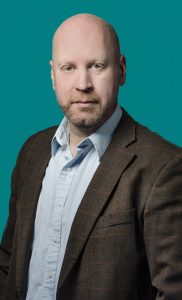 For more information please contact
Robert Eriksson, Director, Corporate Affairs and Investor Relations
Tel: +46 701 11 26 15
robert.eriksson@orron.com